Book Title:

Innovative Lesson Plans for Active Learning

Subtitle: Teaching Nursing Research and Evidence-Based Practice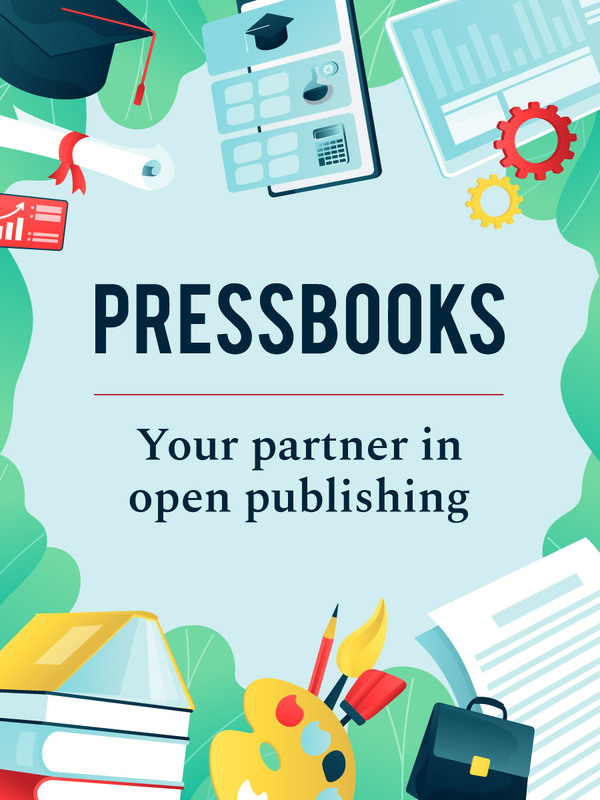 License:
Creative Commons Attribution NonCommercial ShareAlike
Book Information
Book Description
Innovative Lessons Plans for Active Learning: Teaching Research and Evidence-Based Practice is a resource in research and evidence-based practice for active learning in the undergraduate nursing classroom. It is meant to supplement any nursing research text. Designed to provide educators with creative teaching ideas, this text includes a variety of lessons on nursing research topics. Topics include bias, measurement, sampling, theory and more. Lessons provide active learning for in-class, hybrid, and online formats. Each lesson includes objectives, overview, and detailed steps. As an open access resource, the text is continuously in-process. Designed to be independent of any published text, the book compliments any nursing research and evidence-based course. This text is also a suitable resource for introductory research in other disciplines.
Each chapter is an activity designed to supplement didactic andragogy. The activities develop creativity and facilitate engagement in the nursing research content. Through creative engagement, students access learning areas of the brain that otherwise remain unstimulated. Organized by the order in which they might be discussed in class, each chapter builds upon previous learning. In chapter two students are introduced by creating puppets to develop research questions and study ideas. Chapter three focuses specifically on generating problem and purpose statements. Culture shots in chapter five engages students in understanding theory generation, qualitative research and ethics in data collection. Chapters six and seven build upon and strengthen theory understanding through creating concepts and challenging assumptions. In chapter eight, biases and threats to validity are investigated through the use of parody. Sampling is addressed in chapters nine through eleven. Chapter twelve reinforces learning on measurement error. The last four chapters use creative games to help students pull it all together. Chapters thirteen and fourteen utilize existing free resources to enhance the learning experience. Chapters fifteen and sixteen allow students to work together to create understanding for themselves and other students.
We hope you enjoy the book as much as we enjoyed creating it. We would love to hear your comment and ideas for improvement. Please also view our video introduction at https://youtu.be/x9NDv2H_Cdg.
License
Innovative Lesson Plans for Active Learning Copyright © 2018 by Susan M. Strouse PhD, RN; Genevieve B. Elrod PhD, RN, OCN; and Karyn Butler PhD, RN, FPMHNP-BC, CNM is licensed under a Creative Commons Attribution-NonCommercial-ShareAlike 4.0 International License, except where otherwise noted.